Understanding Net Interchange – Measure What Matters
Debit card interchange income is one of the highest non-interest-oriented revenue streams for financial institutions. However, many don't make the most of their card program potential. Maximizing net interchange can significantly impact your institution's bottom line, so why is there still so much confusion?
How are your transactional fees structured?
While you may be increasing your debit card usage, how closely does your financial institution monitor the fees charged monthly? Have you noticed your income decreasing? Transactional fees are not always considered upfront and can add up quickly, cutting into your debit portfolio profitability. Further, if you don't understand your fees, how they are structured, or whether they are reasonable, how would you know if your debit card program was profitable? It could be worthwhile to research this.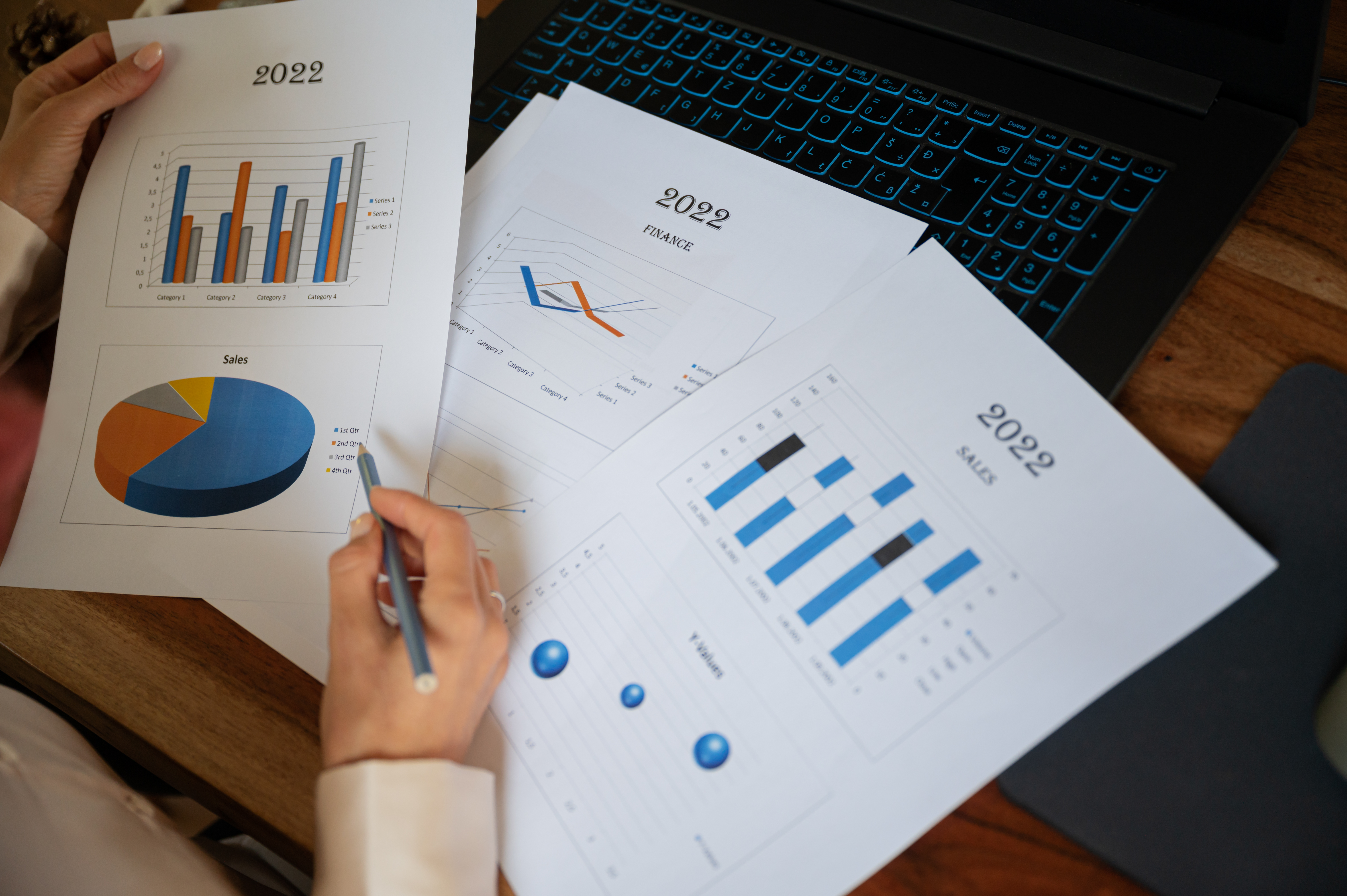 These fees impact your gross interchange and only amount to part of the total monthly fees paid to network vendors. Once you add up all the fees, your net interchange is not as great as you had originally anticipated. Most network vendor partners use their gross interchange rate when discussing interchange. What often gets left out of the conversation or blurred are the fees being charged to participate in the network. The hope is if you can't find them, you won't analyze and perhaps negotiate them. If this is the case, you could be giving up thousands of dollars each month.
Bundling fees equates to less transparency.
It is important to realize that, as a financial institution, you are not obligated to just accept the recommendation of your current processor. Many processors own networks and bundle fees together, so it could be a disadvantage to the financial institution—the bundle allows for discounts in one place but can increase prices in another place. Fees should be transparent and stand on their own.
To receive the largest dividends from your debit card usage, you need to create the best possible ecosystem. It is important to be strategic with your debit network program and even more important to partner with a network that can support your strategic direction.
Are your financial goals being considered?
As a financial institution, you have a choice when it comes to your debit network partner. To achieve the best benefit from your debit card program while improving your bottom line, ask yourself what value your current network provider brings to your credit union or community bank.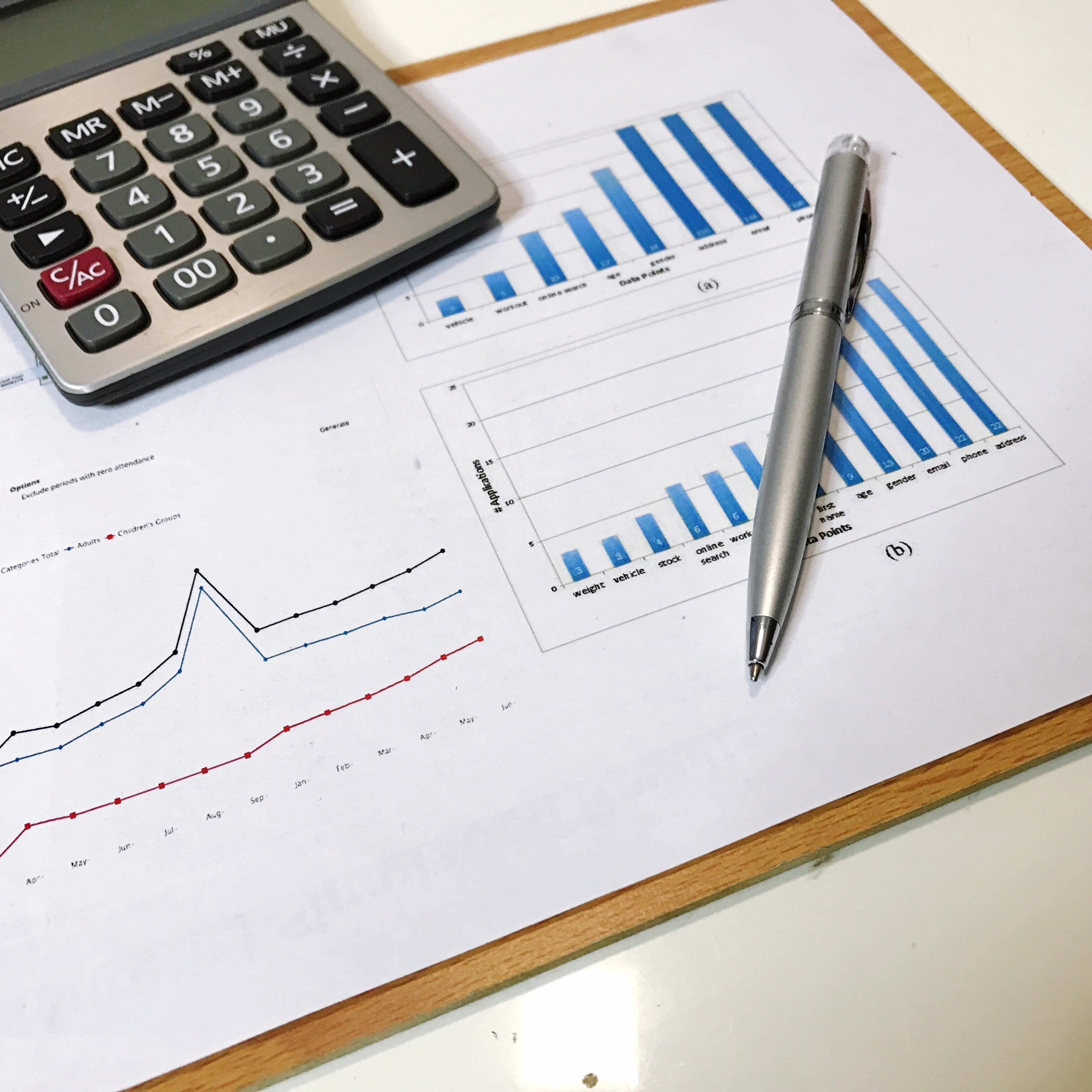 While our industry has fewer network vendors to partner with, there's still a wide variety to review, and not all of them are created equal. To truly identify the best partnership, make sure you understand their net interchange rate. Additionally, determine your strategic direction to ensure your goals line up accordingly. Are you focused on card-free access or card-free cash? Do you want plain vanilla or Neapolitan? Once you account for your interchange income minus the network expenses, you'll see the net interchange. Understanding these components of your debit networks will allow you to know how profitable your program is and if necessary, where to make improvements.
Many factors determine interchange rates and fee payments that are out of your immediate control. But with the proper support in place, your debit card program will be headed in the most favorable direction. Consider an experienced consultant who can help you navigate the complex payments landscape, as it is constantly evolving.
About the Author

Ava Farrell is an Engage fi Senior strategic consultant who works on debit network assessments, credit/debit processing evaluations, brand negotiation, and credit card conversion oversight. She has experience in pricing analysis, product development, training, project management, and contract negotiation. She began her career in banking and transitioned to payment networks. Over the past 20 years, Ava has held many roles with HONOR/STAR, CU24, and First Data. Each of her positions focused on client relations, which allowed her the opportunity to work with many credit unions.
To schedule time to speak with Ava or one of our other consultants about how Engage fi can help you navigate net interchange, please call us at (844) 415-7962 or click here to book a call online.